Welcome to Evergreen Laser and Medspa, your premier destination for the best spa facials!
Our experienced and knowledgeable staff is here to ensure you receive the highest quality service and care. From facial toning and rejuvenation to Emsculpt NEO treatments, we have the perfect spa facial for you.
Our spa facials are designed to improve the health and appearance of your skin. Our state-of-the-art treatments use the latest technology to ensure you get the best results. Our staff is highly trained to provide you with the best possible experience. Book your appointment today and enjoy the benefits of a relaxing facial today. We look forward to helping you look and feel your best.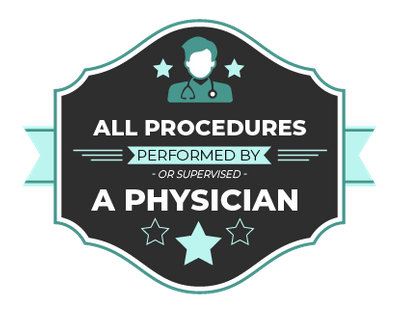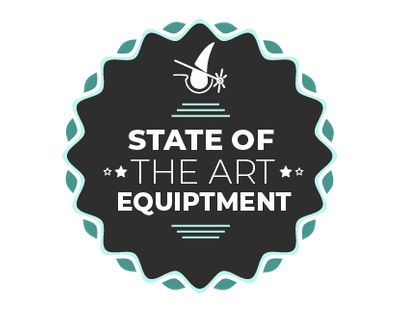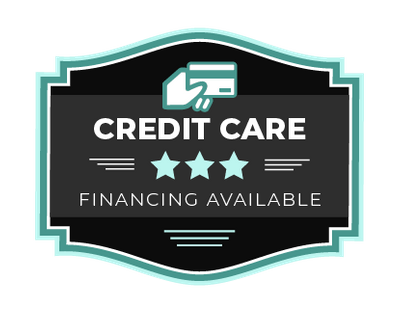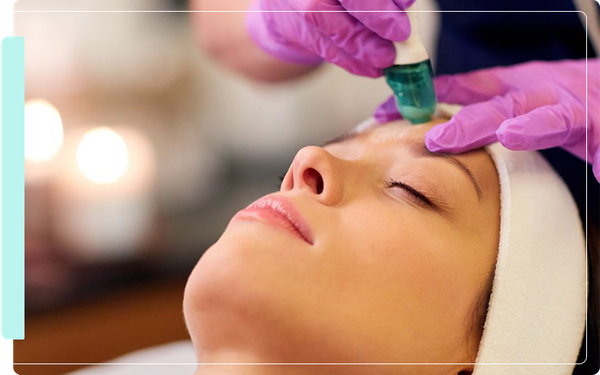 Our Specialty
Our signature spa facial is the Emsculpt NEO treatment. This revolutionary facial features high-intensity focused ultrasound energy to safely and painlessly sculpt and tone your facial muscles. This treatment helps increase the production of collagen, elastin, and hyaluronic acid, which helps to hydrate, firm, and lift the skin. The result is a more youthful and refreshed appearance.
Evergreen Laser and Medspa is also proud to offer our clients chemical peels, VI Peel® treatments, and our HydraFacial treatments to help clients achieve a healthy, glowing complexion. No matter your facial treatment of choice, you can rest assured that all of our procedures are performed or supervised by a physician using state-of-the-art technology to give you the best results.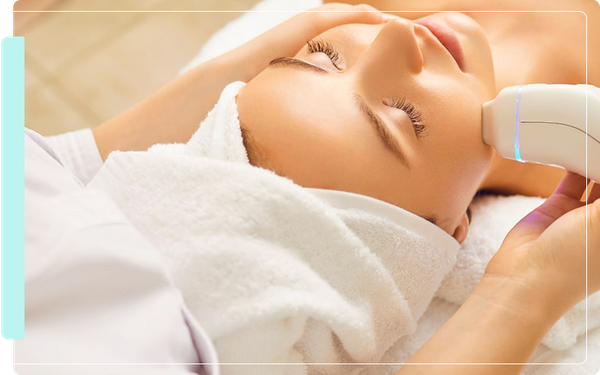 Benefits of Facial Treatments
Facial treatments can help you achieve a more youthful, rejuvenated appearance. Treatments can reduce the appearance of wrinkles and fine lines, improve skin texture, brighten skin tone, reduce pore size, and give your skin a more even complexion. Our treatments can also help minimize the appearance of scars, age spots, and sun damage.
Facial treatments can also help improve the health of your skin. Treatments can help stimulate collagen production, reduce inflammation and redness, help treat acne, and improve the overall health of your skin. Our treatments are also designed to be comfortable and safe, so you can rest assured that you're in good hands.
At Evergreen Laser and Medspa, we believe that everyone deserves to feel confident in their skin. That's why we offer facial treatments that are tailored to your individual needs and goals. Whether you're looking to reduce wrinkles and age spots or just want to improve your overall skin health, our team of experts is here to help you achieve your desired results. Book an appointment today to experience these benefits for yourself!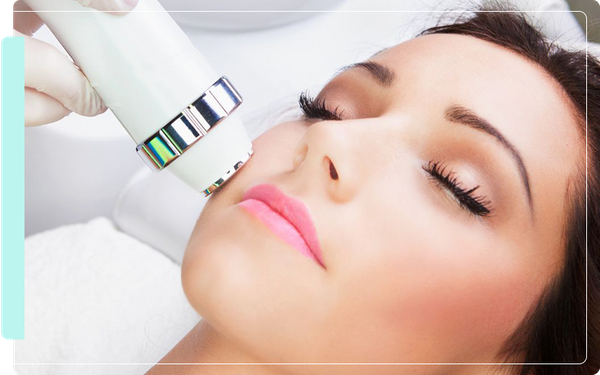 Why Choose Us
At Evergreen Laser and Medspa, we believe that quality care should never be compromised. That's why we're committed to providing our clients with the highest quality treatments and services available. Our physicians are highly trained and experienced in the latest technologies and treatments. They continually strive to stay ahead of the curve to deliver the best possible results for our clients.
We also offer state-of-the-art equipment and tools to ensure that our treatments are precise and effective. Our commitment to excellence is further demonstrated through our wide variety of credit care financing options, allowing our clients to make the most of their treatments.
In addition to our cutting-edge services, we also offer friendly service from our experienced staff. Our team is dedicated to making sure that every client feels comfortable and at ease throughout their treatment. Our staff is always available to answer your questions and provide you with any additional information you may need.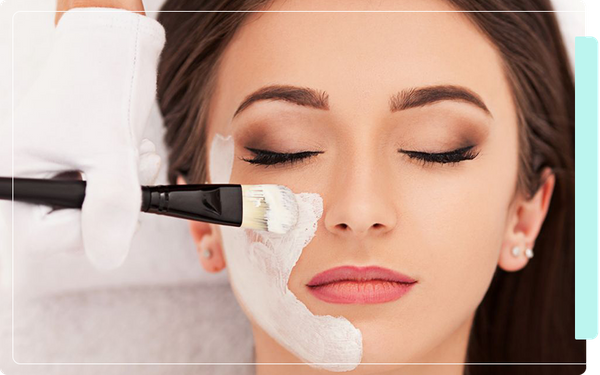 Change Your Skin, Change Your Life!
If you're ready to take the first step towards achieving a more youthful, rejuvenated look, contact Evergreen Laser and Medspa today to learn more about our facial treatments. Our team of medical professionals is here to help you look and feel your best. Reach out to begin your spa facial treatment today!