If you're feeling frustrated about the lack of definition in your abdominal muscles, thighs, or buttocks, Emsculpt NEO may be the solution you've been looking for.
The latest generation of Emsculpt technology, Emsculpt NEO combines muscle building with fat reduction to achieve impressive body contouring.
Evergreen Laser is conveniently located to serve YOU!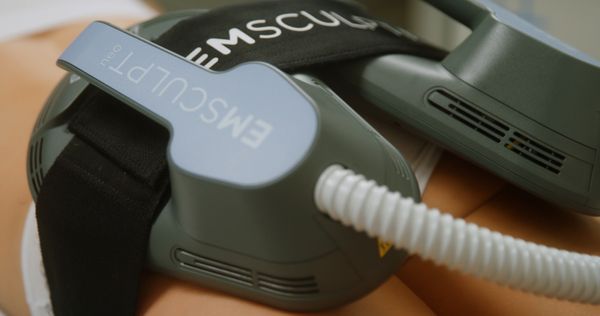 About Emsculpt NEO
Emsculpt NEO is a non-invasive FDA-approved body-shaping treatment. It is completely painless, and no downtime is needed. Emsculpt NEO's results look very natural.
Unlike other body contouring options offered (CoolSculpting Elite and ultrasonic cavitation), Emsculpt NEO tones muscles along with addressing excess fat. Cryolipolysis and fat cavitation cannot build or tone muscle tissue. To get the amount of muscle improvement that a single Emsculpt NEO session offers, a person would need to do 20,000 crunches or 20,000 squats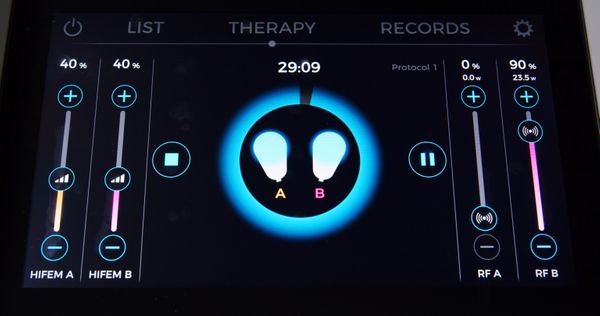 Which areas of the body can Emsculpt NEO treat?
This non-surgical treatment is able to effectively contour and strengthen numerous areas of the body. Emsculpt NEO can tone and shape the thighs, abdomen, triceps, buttocks, calves, obliques, lower back, hamstrings, biceps, and flanks.
Whether you're looking to get a flatter stomach and washboard abs, tackle bingo wings hanging from your upper arms, define your legs, or get the sculpted butt you've been dreaming of, Emsculpt NEO is for you.
Note that Emsculpt NEO is specifically for body shaping and is not suitable for use in contouring the neck, chin, or other areas of the face.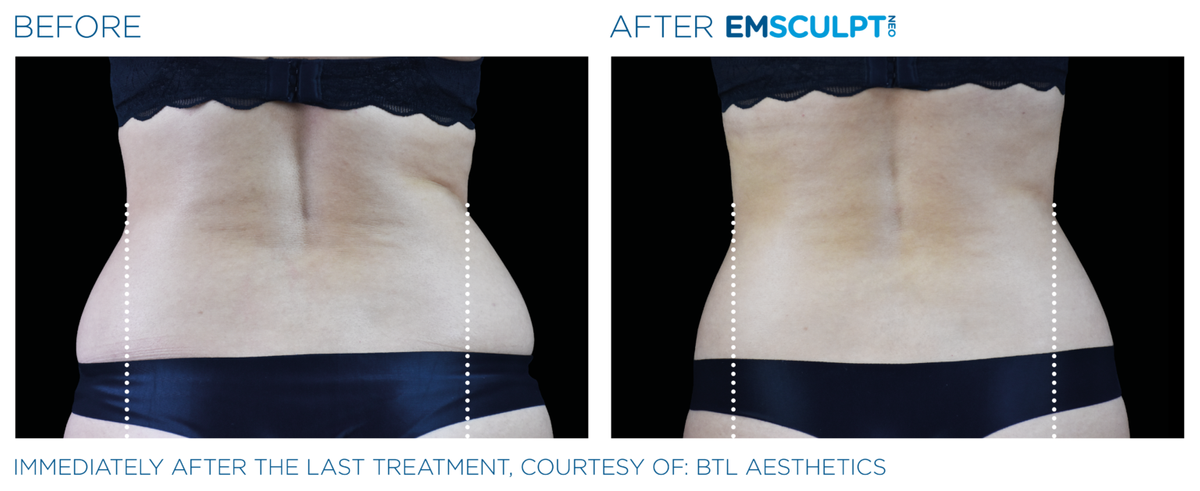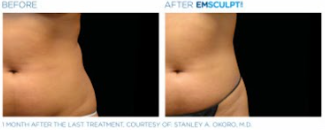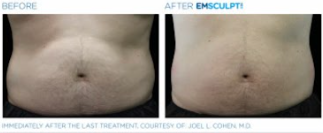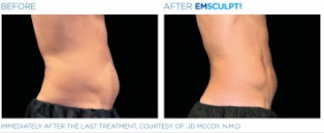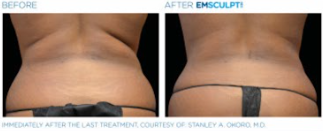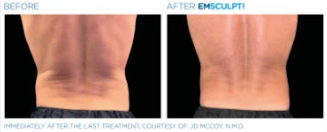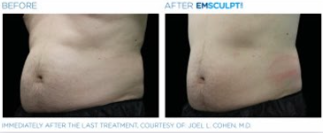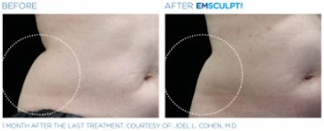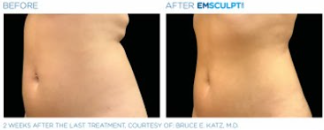 *If you would like to find out more about Emsculpt NEO in Chicago and what it can do for you, contact Evergreen Laser today for your appointment. Our certified professionals will be happy to create a customized treatment program for you. We also offer a number of other services, including laser hair removal and soothing facials. You can reach us at (708) 741-4140.