BOTOX® Treatments at Our Evergreen Park Medspa
At Evergreen Laser and Medspa, we offer BOTOX® treatments to help reduce the appearance of wrinkles and fine lines. As a non-surgical treatment, BOTOX® is designed to help you achieve a smoother, more youthful appearance without the need for surgery or downtime. Our experienced and highly trained medical staff will help you look and feel your best with a personalized treatment plan. To learn more about BOTOX® cosmetic injectables and whether this is the right treatment for you, schedule a consultation at Evergreen Laser and Medspa today!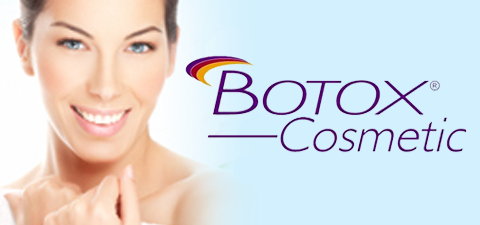 About Botox Cosmetic
BOTOX® Cosmetic is a prescription medicine that is a form of botulinum toxin A, which is injected into muscles and used to improve the look of moderate to severe frown lines between the eyebrows (glabellar lines). It can also be injected into the area around the side of the eyes to improve the look of moderate to severe crow's feet lines.
How BOTOX® Cosmetic Works
A combination of factors can cause facial lines. It's not just about the cellular changes that may occur, or reduction of collagen, or damage caused by free radicals from the sun and the environment. Repeated muscle contractions from frowning, squinting, or raising eyebrows cause skin to furrow and fold, gradually resulting in the formation of facial lines. BOTOX® Cosmetic works beneath the surface and temporarily reduces the underlying muscle activity that causes moderate to severe frown lines, crow's feet and forehead lines in adults — to help them look better.

What to Expect at Your BOTOX® Appointment
At Evergreen Laser and Medspa, we strive to make your BOTOX® experience as comfortable and relaxing as possible. When you come in for your appointment, you can expect to be greeted by our friendly and knowledgeable staff who will provide you with personalized attention and answer any questions you may have.
We will begin by discussing your desired results and will provide you with an accurate assessment of what to expect from your BOTOX® treatment. We will then carefully assess the areas to be treated and make sure you are comfortable with the plan prior to beginning.
During the procedure, we will use a very fine needle to inject BOTOX® into the targeted muscles. Immediately following the injection, you may experience some minor redness and swelling, which typically subsides within a few hours. You may also experience some minor discomfort during the procedure, but this typically fades quickly. After the procedure, you will be able to resume your normal activities right away. We will provide you with detailed post-treatment instructions to ensure your BOTOX® treatment is as successful as possible.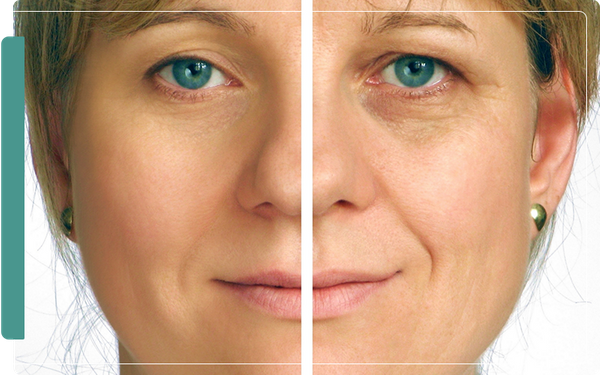 The Benefits of BOTOX®
BOTOX® treatments from Evergreen Laser and Medspa provide a safe, non-surgical alternative to more invasive procedures. BOTOX® treatments are quick and easy, and you can typically resume your normal activities immediately after the procedure. Results may take a few days to become apparent, and the effects of the treatment may last up to four months. Best of all, BOTOX® treatments are non-invasive and require no downtime.
Professional, Personalized Treatment
At Evergreen Laser and Medspa, we use the latest technology and advanced techniques to ensure that you receive the best possible results from your BOTOX® treatment. Our staff will consult with you to determine which areas of your face need to be treated and the optimal dosage to achieve your desired outcome. During the treatment, BOTOX® will be injected into the muscles that cause wrinkles and lines, relaxing them and allowing your skin to look smoother and younger.
Schedule a BOTOX® Consultation Today
If you're looking for a way to reduce the appearance of wrinkles and fine lines, contact Evergreen Laser and Medspa today to discuss your options for BOTOX® treatments. Our experienced team will help you achieve the youthful and refreshed look you desire.