Change your skin, change your life!
Get flawless, sexy, smooth skin with our PAIN FREE Laser Hair removal treatments.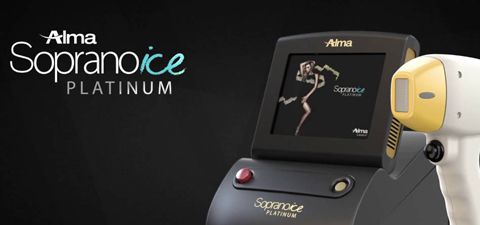 Alma Lasers
Alma Lasers is proud to present Soprano ICE Platinum, a limited edition platform featuring trio clustered diode technology. The Platinum edition combines 3 laser wavelengths into a single innovative handpiece, simultaneously targeting different tissue depths as well as anatomical structures within the hair follicle. By combining the absorption and penetration levels of three different wavelengths, along with the treatment coverage, comfort and low maintenance of the diode laser, Soprano ICE Platinum achieves the safest and most comprehensive hair removal treatment available today.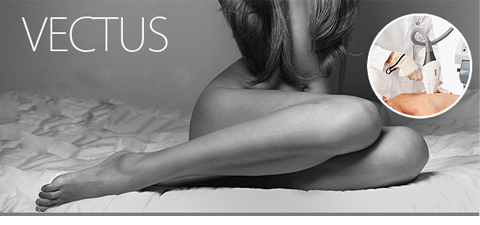 Vectus Lasers
he Vectus Laser hair removal system provides high-volume permanent hair reduction for a wide range of skin and hair types. Sapphire treatment tips with Advanced Contact CoolingTM help protect the epidermis and help keep clients comfortable throughout treatment, while Photon RecyclingTM and the uniform beam profile allow for the most thorough coagulation of hair follicles, reducing the need for multiple, overlapping passes.
The Vectus Laser features the integrated Skintel™ Melanin Reader™, the only FDA-cleared melanin reader, helping providers to more safely offer optimized hair removal treatments tailored to each client's skin type, lifestyle, and ethnicity.

*Please shave before your appointment. Darker skin tones may require a skin test.
**No waxing, threading or tweezing 3 weeks before sessions!