At Evergreen Laser and Medspa, we are committed to providing you with the best dermaplaning services in Illinois. You can rest easy knowing our highly experienced technicians' number one priority is giving you the glowing, radiant skin you've been looking for. We have a physician that is always present for safety and to answer any questions regarding your treatments! Enjoy our soothing atmosphere and get away from the hustle outside! Book an appointment today.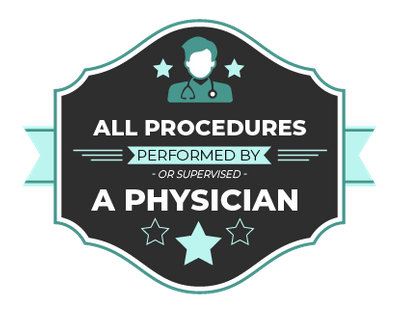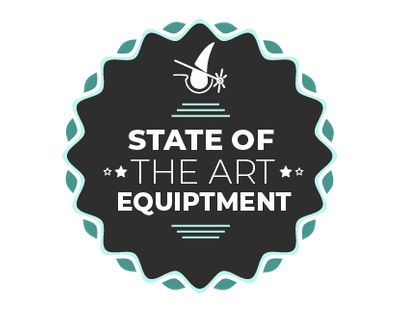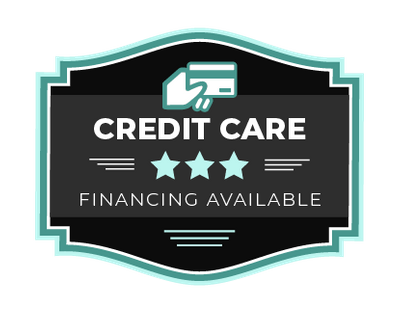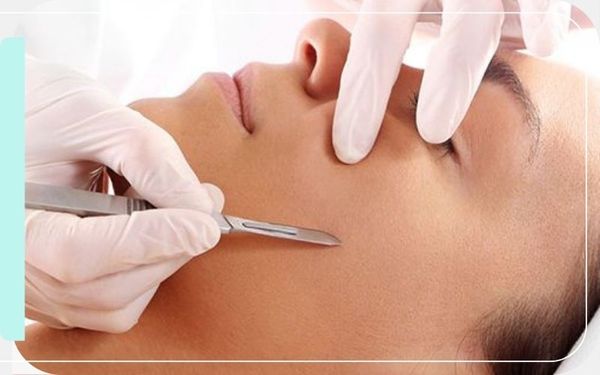 History of Dermaplaning
Dermaplaning is believed to have originated in Japan, where it was used to remove dead skin cells and hair from the face using a blade made from bamboo or other materials.
In the United States, dermaplaning became popular in the 1980s and 1990s as a way to exfoliate the skin and improve its texture and appearance. The procedure was initially performed using a surgical scalpel, but over time, specialized dermaplaning tools have been developed that are designed specifically for this purpose.
Today, it has become increasingly popular as more people look for non-invasive ways to improve the appearance of their skin. While it is not a new procedure, advances in technology and techniques have made it safer and more effective than ever before.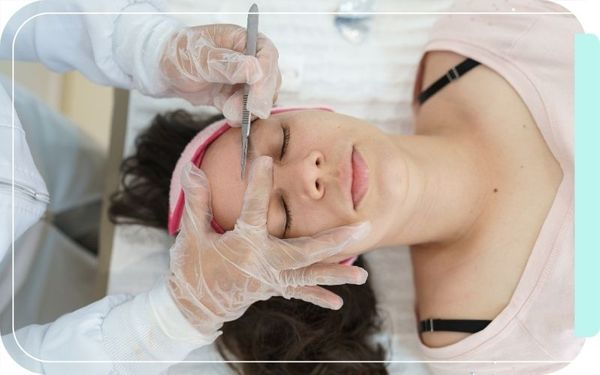 The Dermaplaning Process
Relax and refresh with our calming spa atmosphere and amenities before and after your procedure!
During the procedure, our highly certified skincare professional will cleanse your face with a gentle cleanser and then use a sterile blade held at a 45-degree angle to gently scrape away the top layer of dead skin cells and vellus hair. This exfoliates the skin and promotes cell turnover, which can help improve the appearance of fine lines, acne scars, and uneven skin texture. It can also make the skin look brighter and smoother.
The treatment is usually performed every three to four weeks and it is good to have the skin complete its normal rejuvenation cycle, which is thirty days, before coming back and having the treatment done again. The procedure generally will remove between two to three weeks of dead skin from the facial area. It is also important to note that while the procedure does remove hair from the face, it will not cause the hair to grow back thicker or darker.
*People who suffer from acne or have excess oil should not have dermaplaning performed. Some clients may want to avoid this procedure because if the hair is removed from the area, the oils may cause bacteria growth which could lead to acne breakouts. If you have any concerns, reach out to us to see if dermaplaning is right for you.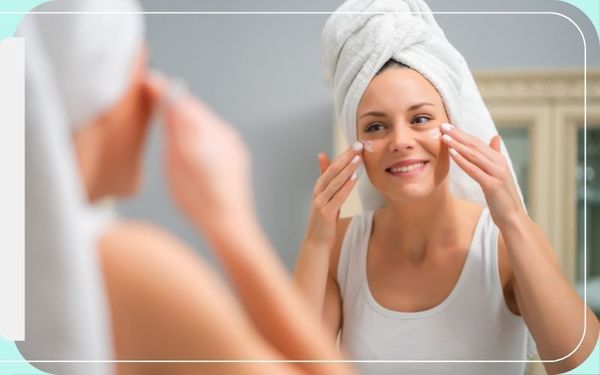 Benefits of Regular Dermaplaning
Provides deeper product penetration

Removes soft facial hair that traps dirt and oils

Promotes smoother skin

Safe procedure for removing dead skin cells and "peach fuzz"

Reduces the appearance of acne scars

Diminishes the look of fine lines

Works on all skin types

Instant results and no downtime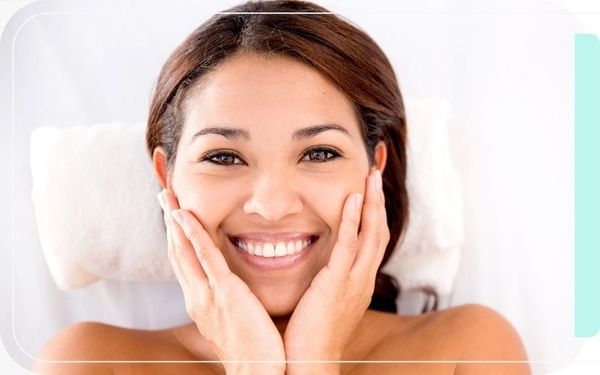 Reasons Your Youthful Looking Skin Will Adore You
Looking young can help boost your confidence and self-esteem, which can have a positive impact on your personal and professional life. Another reason is to simply enjoy the way you look when you appear youthful and to help you strive to maintain a youthful appearance. Your local laser hair removal and med spa is here with the latest technology and skin care advancement! No one has found the fountain of youth yet, but we have come close, by treating your skin with only the best ingredients and technologies you'll fall in love with looking in the mirror!
Don't forget to check our specials page for even more savings on your next treatment! If you have any questions about our dermaplaning services, reach out to Evergreen Laser and Medspa today!