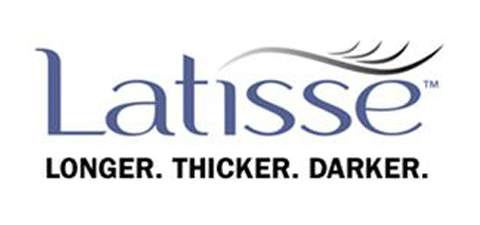 About Latisse
Latisse is a prescription-only solution that has been proven to stimulate the growth of eyelashes. Within two to four months, your eyelashes can become longer and thicker, helping you to look and feel your best. Latisse is safe and is the only FDA approved treatment for growing eyelashes. Latisse is applied daily with disposable brushes which are included with the product. Latisse is gently applied along the base of the upper eyelashes. While the initial treatments happen more often, after three or four months, Latisse can be used much less frequently to maintain longer, thicker lashes. Latisse can also be used to enhance the growth of your eyebrows. If you are looking to grow your eyelashes, reach out to Evergreen Laser and Medspa today.
*No prescription required if purchased from Evergreen Laser.
Benefits
Grow longer eyelashes
FDA approved
Grow thicker eyelashes
Improve your appearance and eyelash functionality
For more information about our Latisse services, reach out to Evergreen Laser and Medspa today!